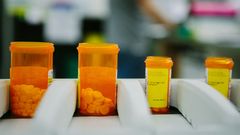 Clinical Trials
Phase 3 Clinical Trials
Phase 2 Clinical Trials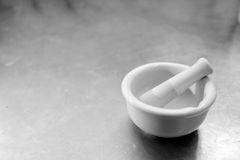 General Compounding
Bio-Identical Hormone Replacement
Dental
Dermatology
Pain Management
Pediatric
Thyroid
Veterinary
Sterile
Non-Sterile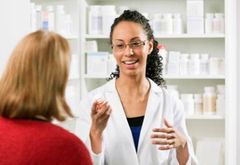 Medication Services
Home Delivery
Medication Adherence
Medication Therapy Management
Private Consultations
Pharmacogenomic Evaluations
Flu Shots & Immunizations
Travel Vaccinations
Hospice
Home Health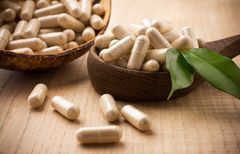 Nutritional Support
Ortho Molecular, Pure Encapsulations & Xymogen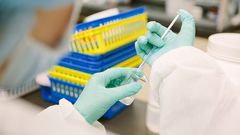 Dental Preparation
Topical muscle relaxants and analgesics
Lip balms for viral lesions
Topical anesthetics
Dry socket preparations
Non-staining antibacterial rinses
Medicated lollipops and freezer pops for oral thrush and other conditions
Tranexamic acid (a coagulant)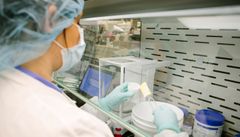 Dermatological Medications
Topical creams
Ointments
Gels
Topical sprays
Topical foams
Medicated shampoos
Medicated lip balms
Dissolving troches
Wound Care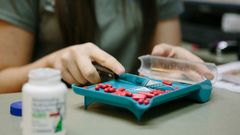 Pain Management
NSAIDs
Nerve pain modifiers
Topical anesthetics
Corticosteroids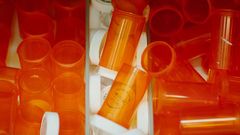 Pediatric Medications
Pacifier and bottle nipple inserts
Liquids
Lollipops
Popsicles
Topical and transdermal creams
Suppositories
Sublingual troches
Capsules
Effervescent powder packets
Rapidly dissolving tablets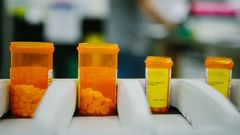 Pet Medications
Flavored Medications: Fish, Chicken, Beef
Patient/Pet-Specific
Hard to find medications
Hormone Consultations
We make health simple. Click the 'contact' button above for an in person consultation or check out Hormones & Me, a website co-founded by Stonegate Pharmacy's Andy Ruiz for a quick and non-committal online consultation.
Online evaluations take on average 8 minutes on an iPhone/Android app or website to complete the entire medical profile. The website also securely (HIPAA compliant) transmits the information to your provider or pharmacy for review. This gives the provider all the relevant personalized treatment plan for their patient.
Click the link below to learn more. No strings. No gimmicks. Honest. Helpful. Personalized just for you.