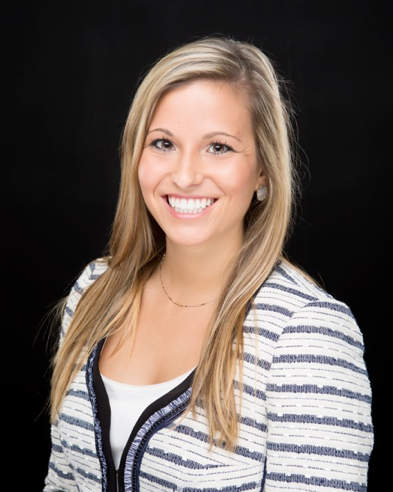 Kiersten Tippet, PharmD, Pharmacist
Kiersten Tippet, Pharm.D. graduated from the University of Texas at Austin College of Pharmacy in May 2019. She was one of three others in her graduating class to receive the College of Pharmacy Award for Exemplary Leadership. She was born and raised in Colleyville, Texas, and attended the University of Texas at Austin for her pharmacy prerequisites. She has been working at Stonegate Pharmacy with her twin sister, Sydney since 2015 as a pharmacy tech, pharmacist intern, and now as a pharmacist. She is currently working on obtaining an HRT Specialist designation.
Outside of work, Kiersten enjoys spending time with her husband and two golden retrievers, cooking, traveling to new destinations around the world, working out, and volunteering in the community.