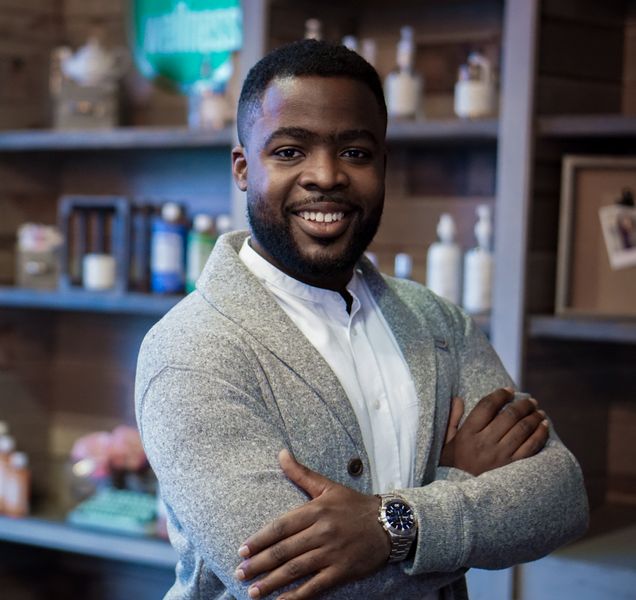 Ralph Galega, PharmD, MSc, Pharmacist
Dr. Ralph Galega obtained his Doctor of Pharmacy from the University of Texas at Austin College of Pharmacy in 2019. He previously attended the University of Colorado, Colorado Springs where he graduated with his Bachelor of Science in Biochemistry and a Master of Science in Chemistry with an emphasis in Molecular Biology.
He moved from Colorado to Texas for pharmacy school and began working with Stonegate Pharmacy, initially as an intern and eventually as a pharmacist.
Ralph's love for research enabled him to participate in ground breaking work which was recognized on the national level at pharmacy conferences and later published in peer reviewed journals.
When not at work, you can find him either travelling, at the gym, going for a run/hike, and most importantly looking for the next best place in town to try a foreign cuisine. His love for gastronomy makes him dream of one day owning a food truck.