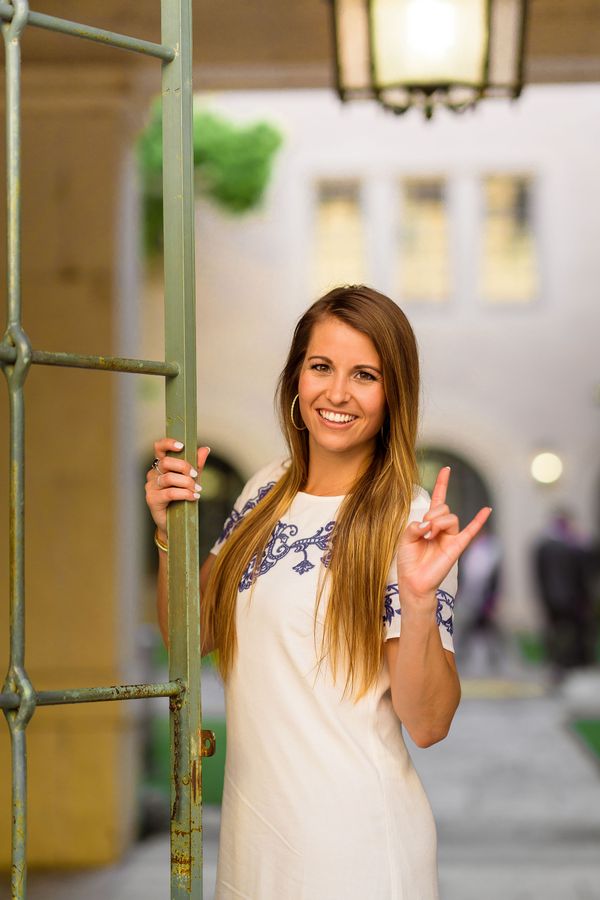 Sydney Davis, PharmD, Pharmacist
Sydney attended pharmacy school at the University of Texas at Austin College of Pharmacy where she received her PharmD in 2019. With many years of community pharmacy experience as a technician and as a pharmacist intern, Sydney is focused on bettering the community and helping patients live healthier lives. Sydney started as a pharmacist at Stonegate Pharmacy in 2019, but has worked at the pharmacy as a technician while she was attending the University of Texas at Austin during undergrad in 2015 and later as a pharmacist intern in 2016. Sydney aims to continue to grow Stonegate Pharmacy in its research and development efforts to advance compounding pharmacy to more effectively deliver therapeutics to improve patient outcomes.
Outside of work, Sydney enjoys spending time with family and friends, working out, attending Texas football games and traveling any chance she gets.