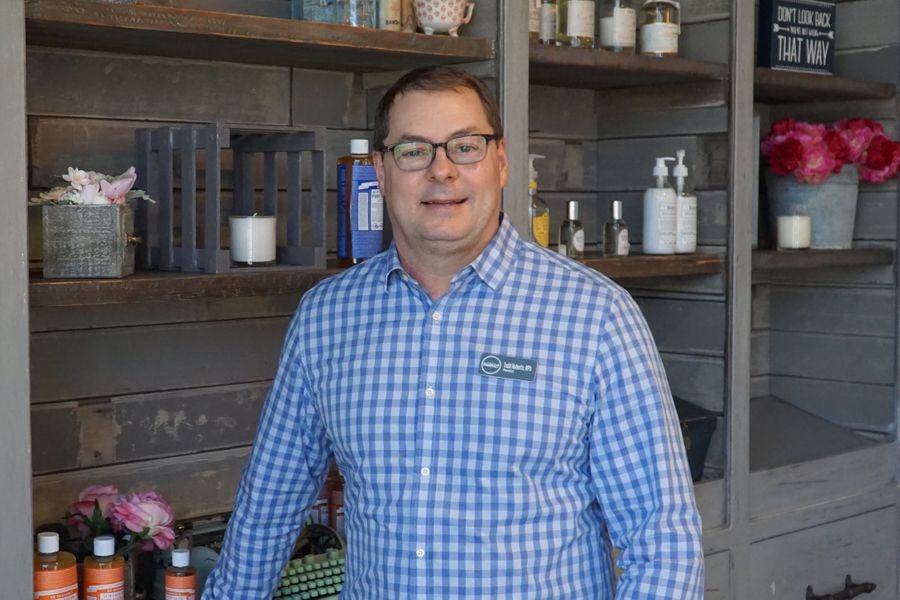 Todd Roberts, RPh, Pharmacist
Todd obtained a B.S. in Biochemistry from Abilene Christian University in 1990 and a B.S. in Pharmacy from Southwestern Oklahoma State University in 1993. In his 28 years of practicing pharmacy, Todd has led multiple successful teams in retail and mail services settings. He has found the most fulfilling part of his career to be forming relationships with his patients and helping them achieve their health goals. He looks forward to starting new relationships with our patients at Stonegate Pharmacy.
Outside of work, Todd enjoys spending time with his family, being active in his church, exercising, and being an avid sports fan.